IviewHD is the Top-Rated IPTV Service IPTV with over 1300 live channels available in dozens of countries including the UK, Ireland, Australia, Greece, Germany, and more.
IviewHD IPTV offers high-quality service and zero freeze channels to let you enjoy the best sports and football matches.
This article will guide you on how to add your favorite channel to the FAV group or create a new live channel group.
Without further ado, let's get started
How to add your favorite channels in IPTV
Old version to add FAV programs, more trouble, need to find the favorite program in the all channels one by one to add. Through research and users feedback, we made changes to the operation of adding FAV programs.
Now, there have two ways to add FAV show.
Method1: Add Fav Channels on Live TV
One way is to Add your favorite channel when watching live program. Just press "OK" on the remote control board for more than two seconds, and the star☆ button for adding favorite programs will appear. Click the star★ to add to the FAV program.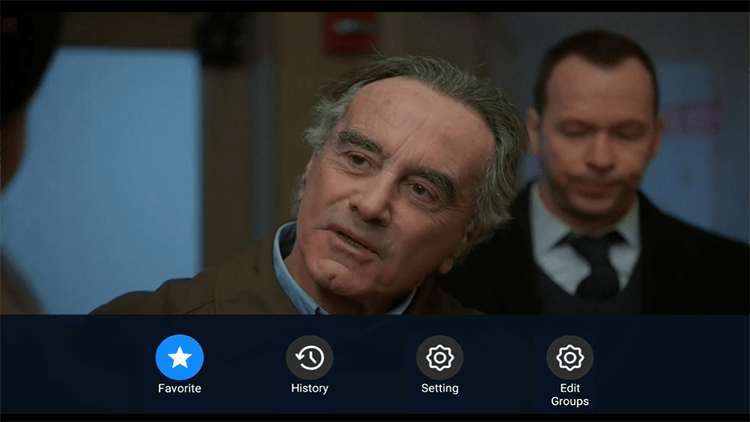 Mothod2: Add Fav Channels on Fav Manage
The second method is to improve on the original basis. Adding favorite programs from the Settings - Fav Manage, now there has a group selection.
For example, you can select the "Sports" group to find the programs you want to add to the FAV column, instead of looking for more than 1300 channels one by one.
You can also set groups in the FAV column. This is a really good improvement for users.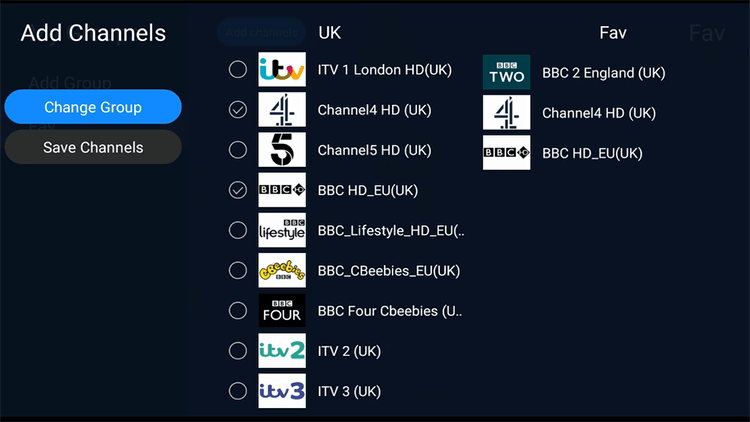 Add video tutorials for favorite channels
You can also watch the following video tutorial to learn two ways to add a favorite channel, delete a Favorite Channel, create a Favorite group, rename a Favorite group and delete it.
The last, watch all your favorite channels with hight quality with the best IPTV service subscription.
You can Watch iviewHD IPTV on Your Android TV Box, Cell Phone & PAD & Tablet, Amazon Firestick, SmartTV(Android OS), Nvidia Shield, and more.
Try iviewHD for 72 hours, completely free!